Artist, crafter, nature lover, risk taker, adequate dancer. I love Jesus and adventures.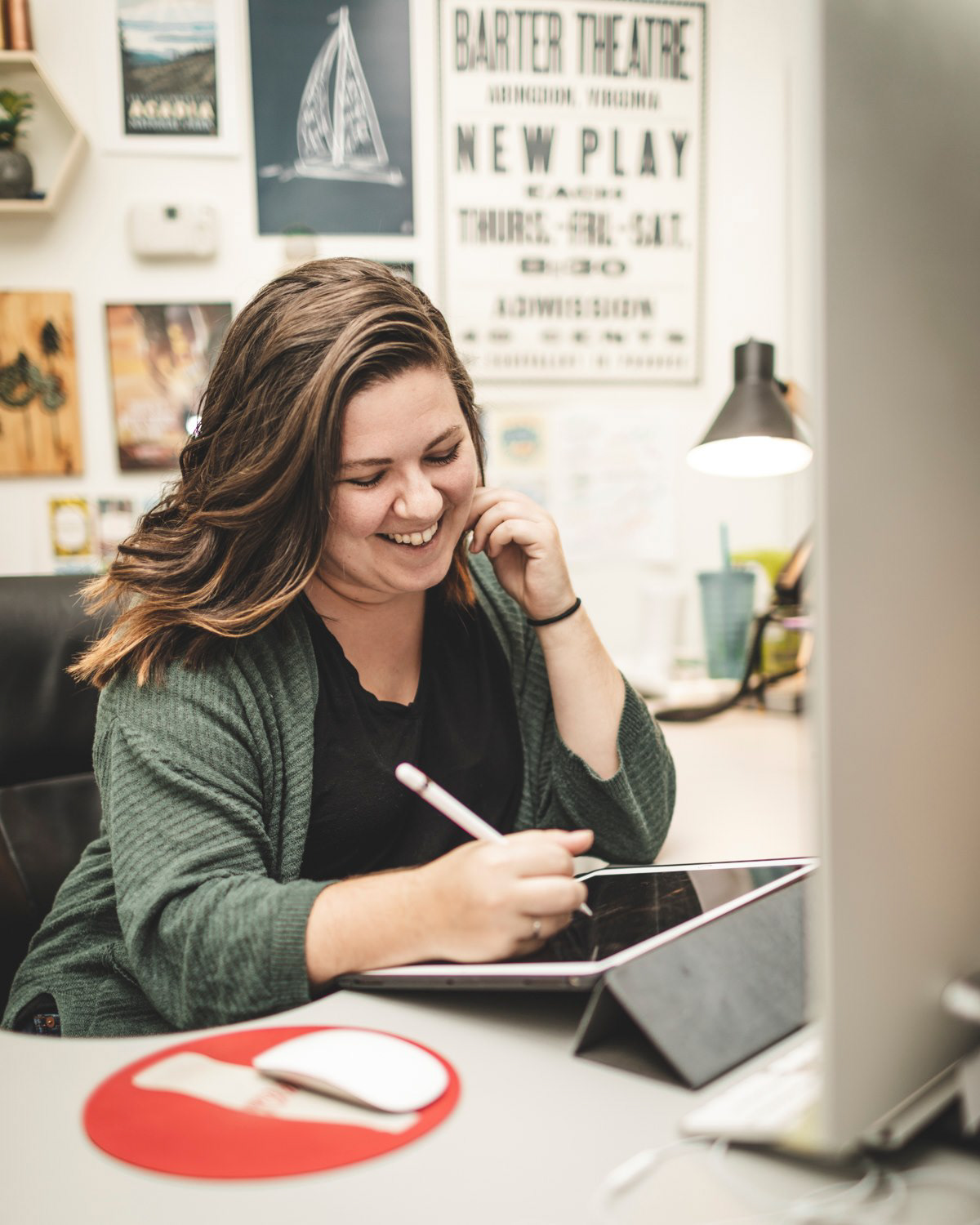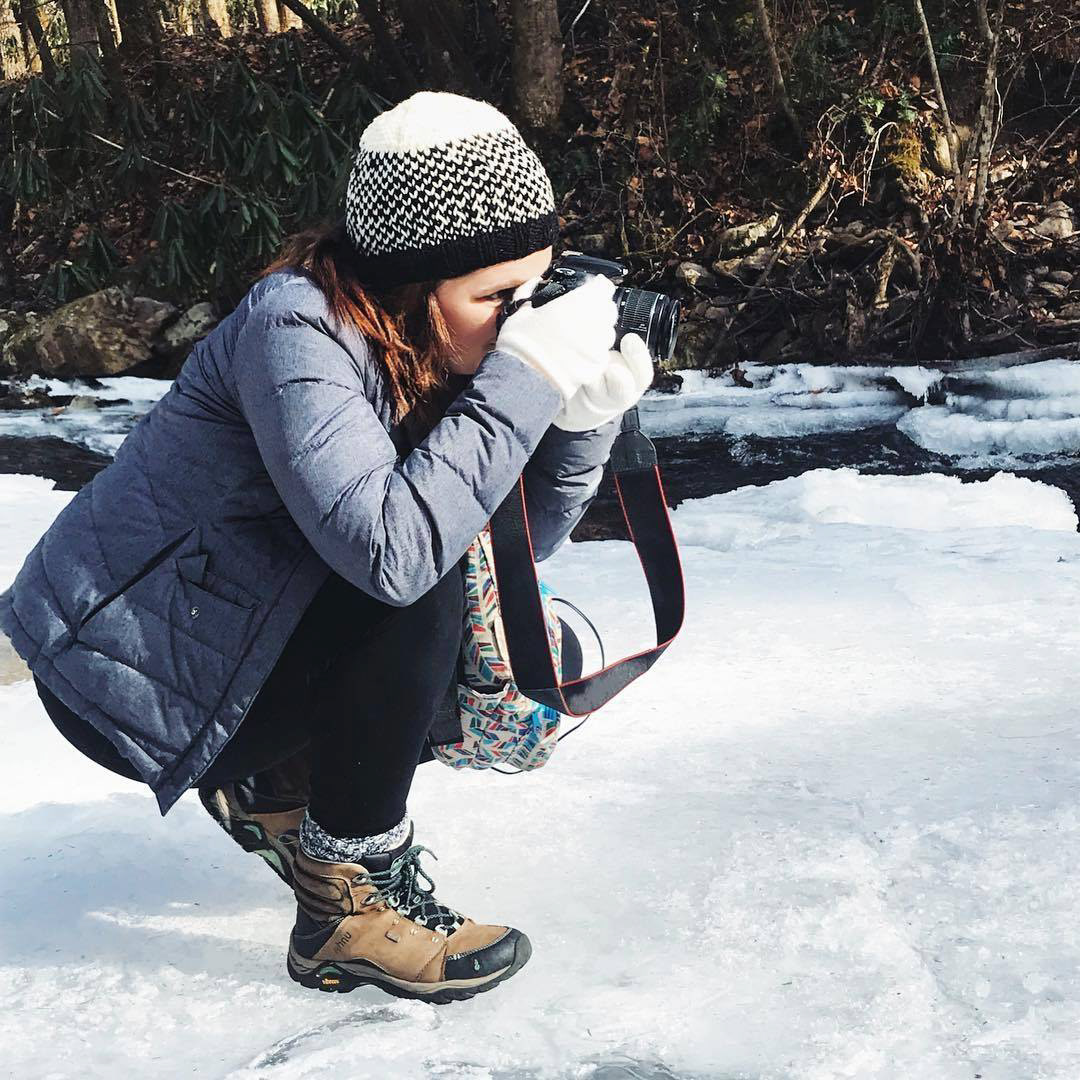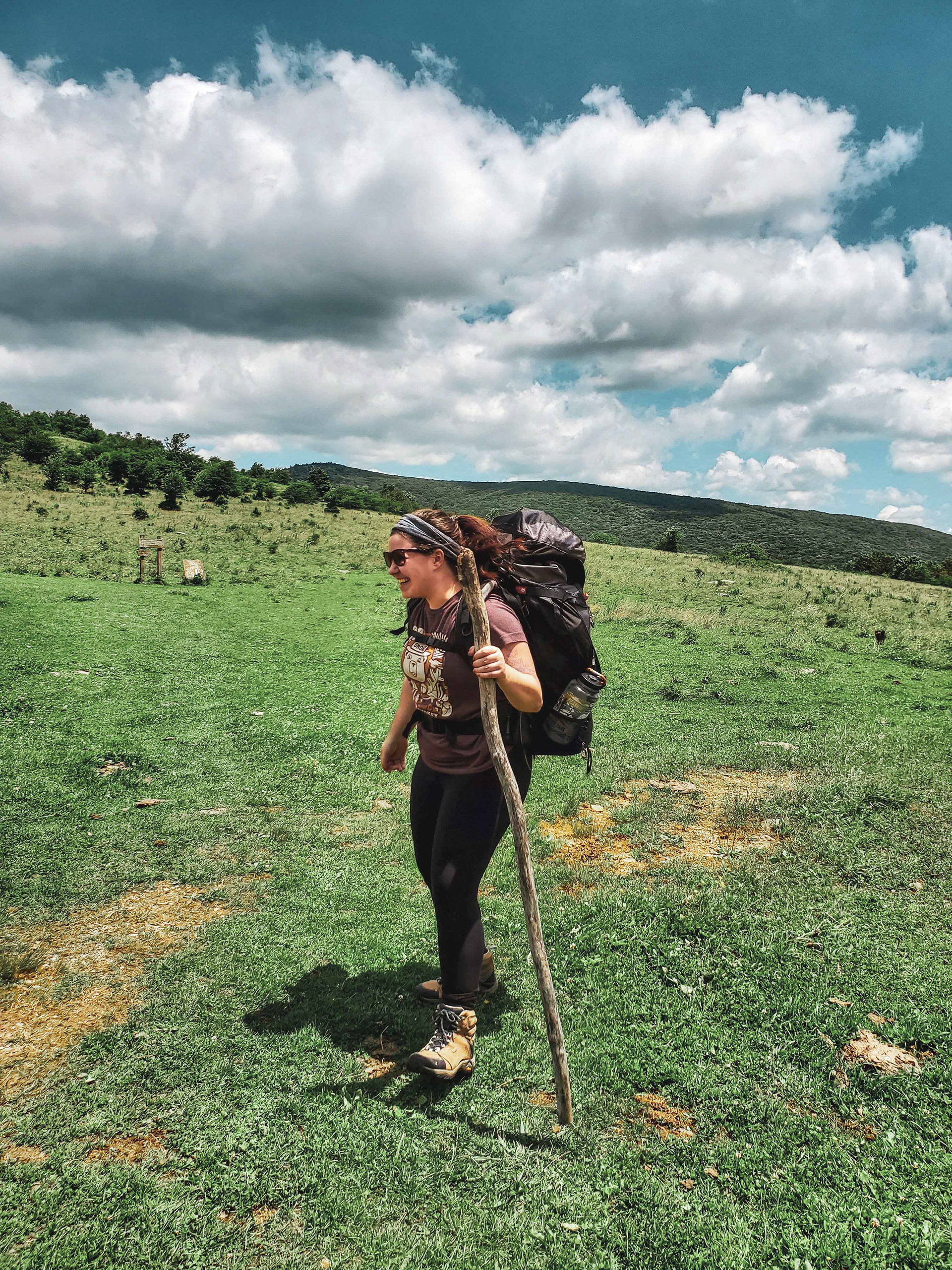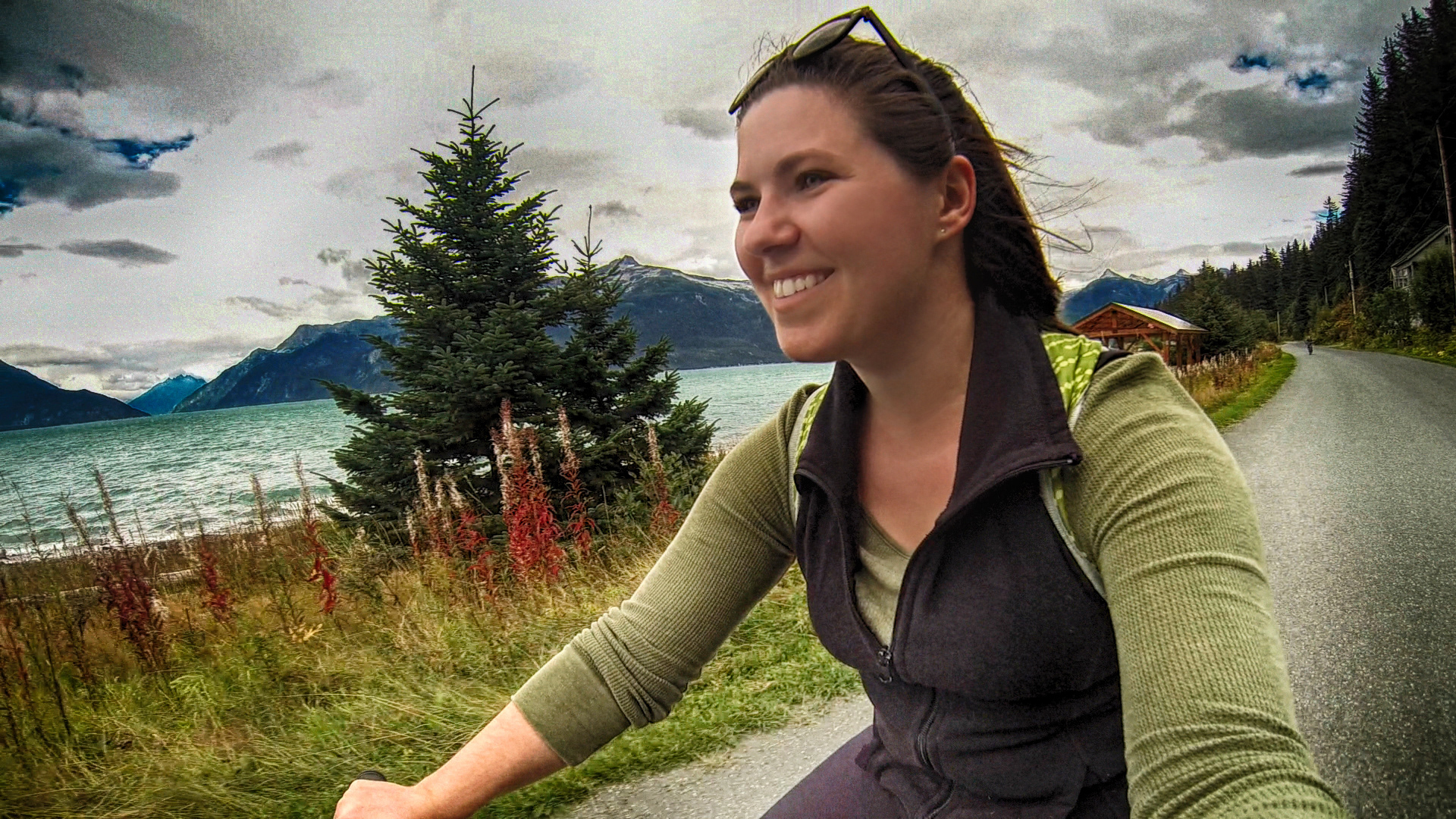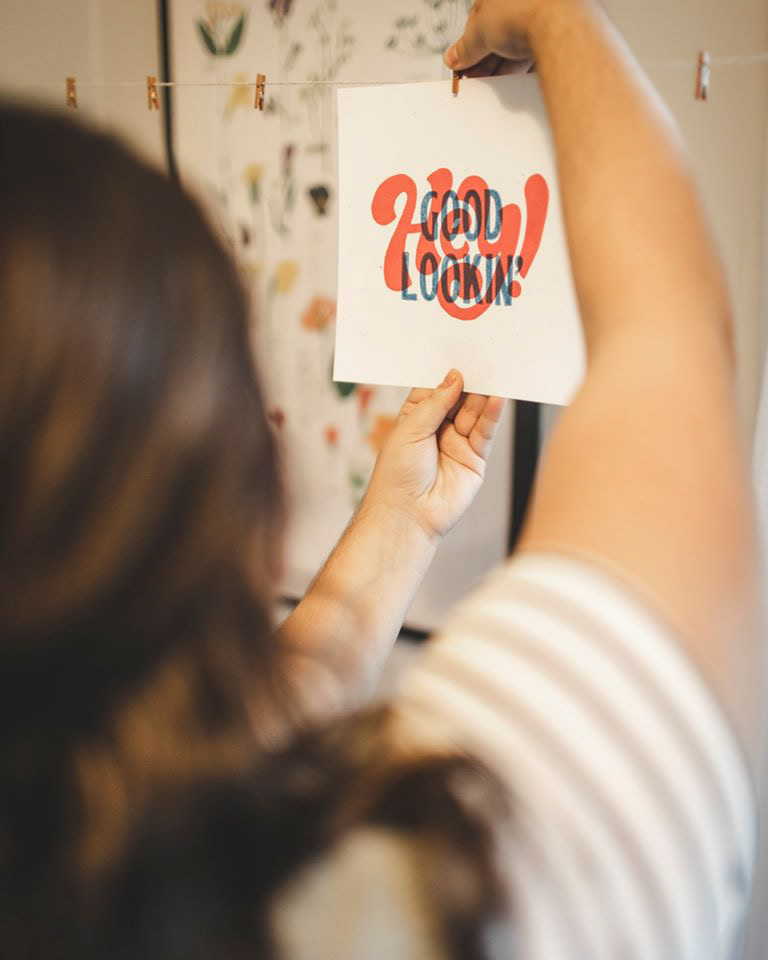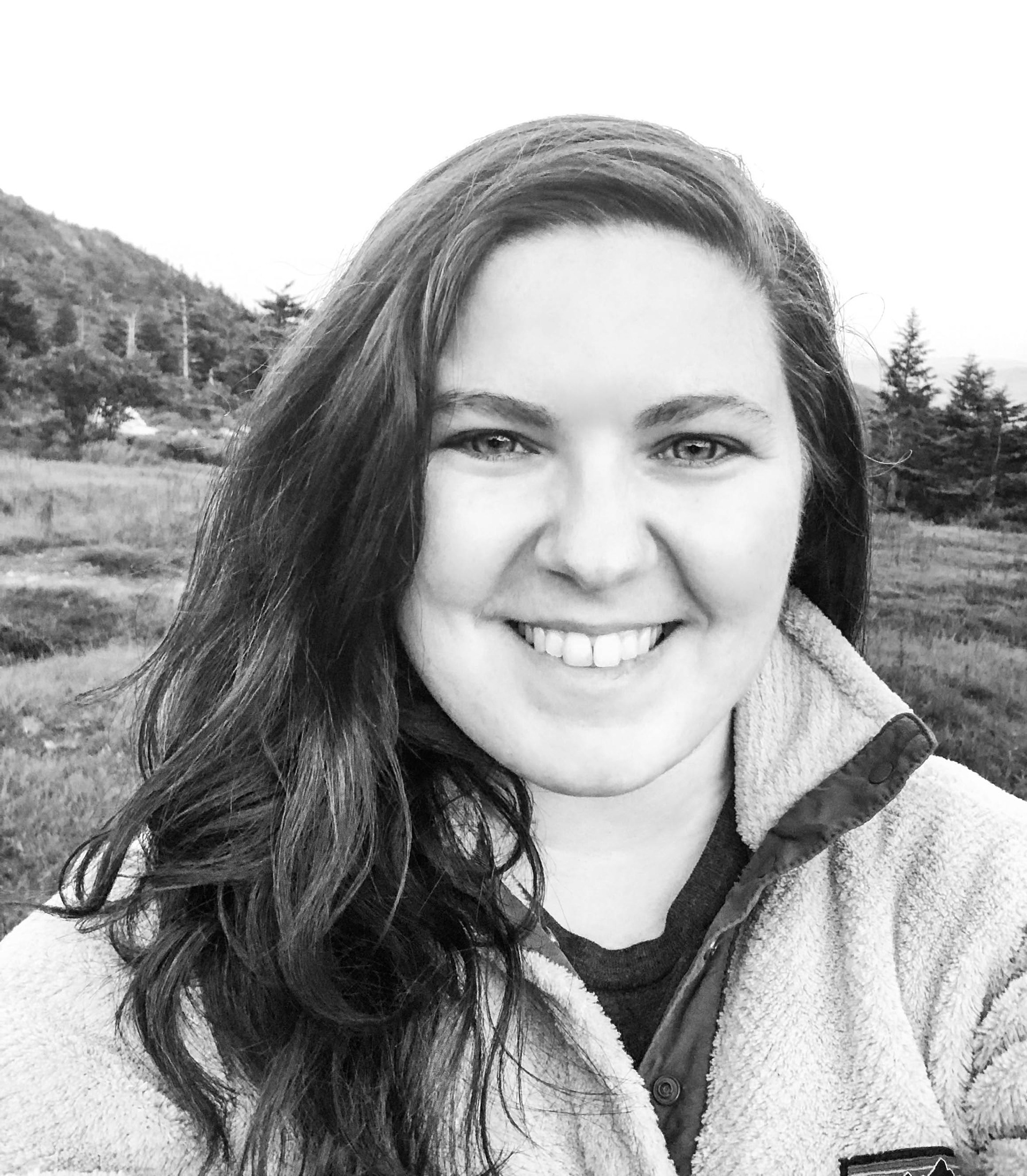 You made it all the way to my about page! As you have surely surmised by now, I'm Stacey, and I'm a graphic designer and lettering artist from East Tennessee who strives to spend as much time as possible away from the computer.
(See above for photos of me in my natural habitat.)
typography enthusiast   |   lover of illustration
branding fanatic   |   eager muralist
In my enormous amounts of free time, I love discovering new trails, hammocking in strange places, jumping off cliffs, and carefully curating photos of my dog on instagram. 
Let's Work Together!