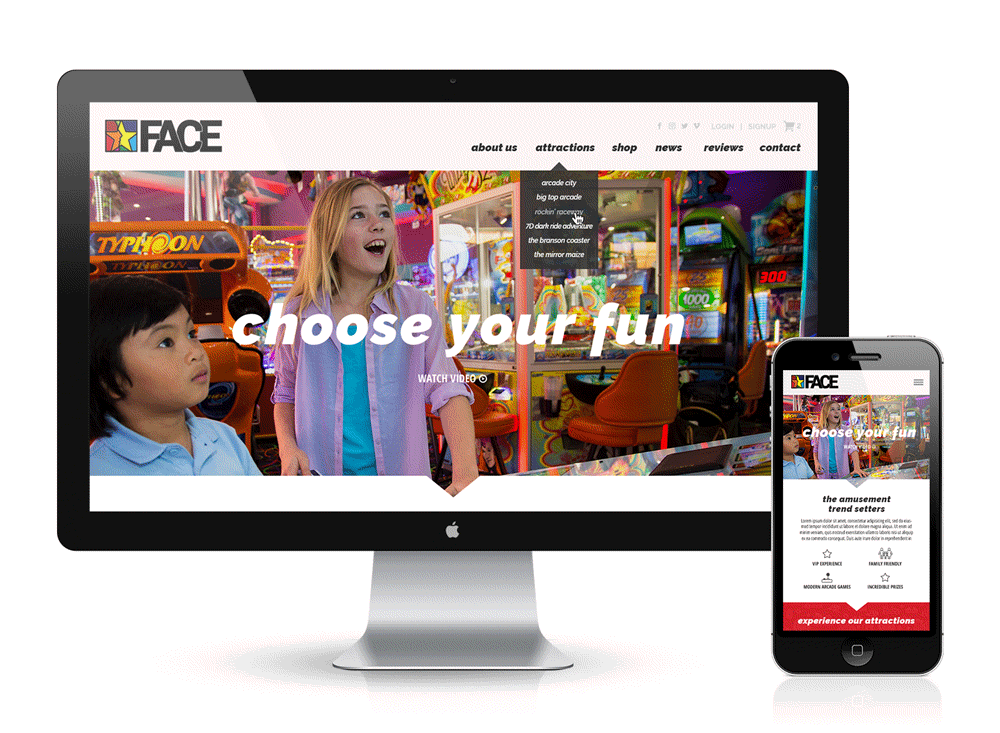 Since FACE Amusement contains many different kinds of attractions, the biggest challenge was creating a design style that could be carried out through all of the individual attraction sites. 
For the corporate site, I decided on a primary color scheme derived from their logo. I then chose a simple stroke-icon style of illustration to create seamless patterns that represent all of FACE's different attraction types.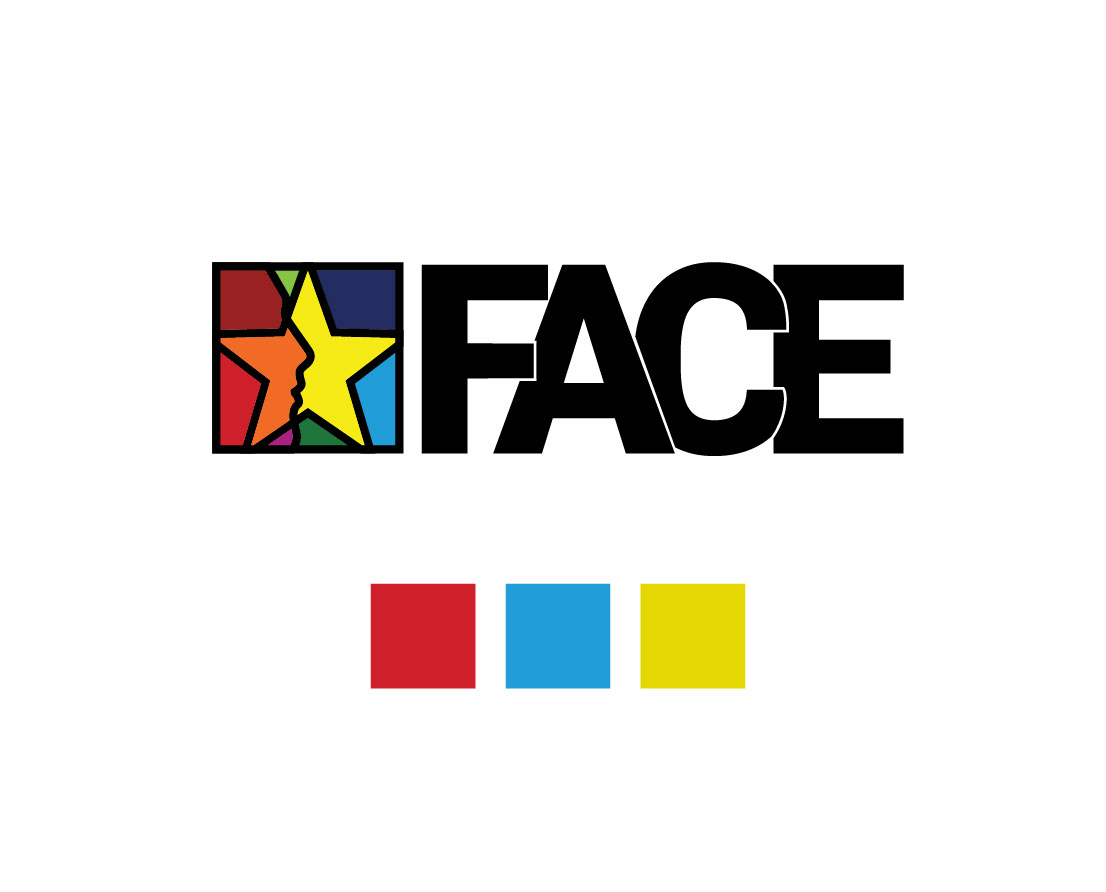 From there I started with each attraction logo and created a simplified color scheme to base each individual site on. I then illustrated icons that represent aspects of each attraction. The client loved the idea of a personalized pattern for each of their attractions, and the simple illustration style helped tie them all together, even though they have very unique logos.

I illustrated many other icons throughout the site to represent their rewards program, locations and directions, company values, etc.